Monthly subscription based plan for access to all e-courses, monthly masterclasses, previously released teachings, numerous personal one on one Spirit empowered coaching appointments, phone calls and more. Also, ask us about the ordination track once you are enrolled in this subscription.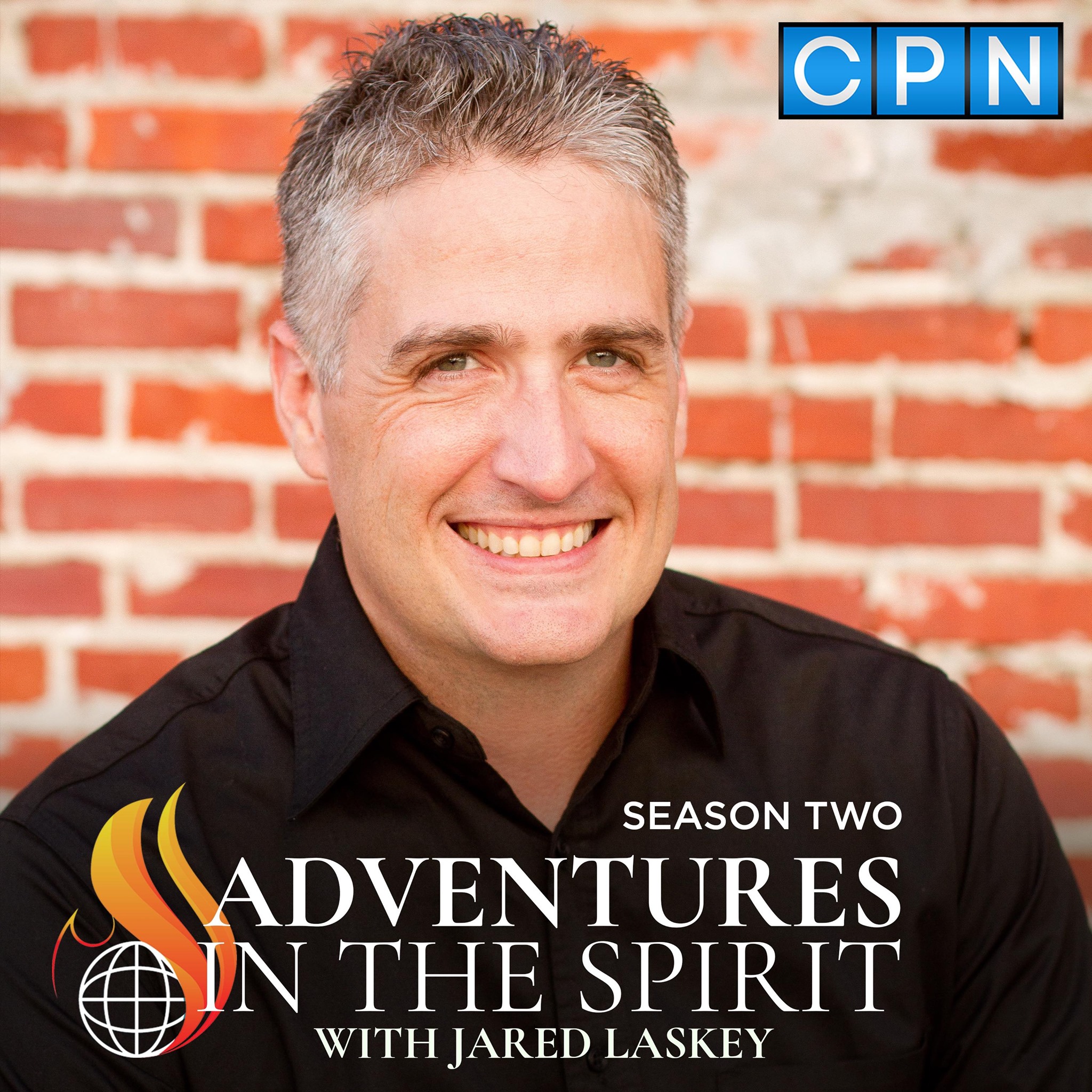 Hi, I'm Jared Laskey, and I am excited to mentor you through our Fireborn Online Mentoring Platform
I am expecting God to powerfully impact your life through this platform. You will have access to all of our e-courses, future e-courses, numerous one on one coaching appointments, phone calls, previous lessons and more. And if you want to be ordained please let us know as this is a great place to get started down that track.
I host 'Adventures in the Spirit' podcast, and have a Master of Divinity, a Master of Arts in Christian Ministry and Bachelor of Science in Pastoral Ministry with over 20 years of missions and ministry experience. Together with my bride, Rochelle, we started Fireborn Ministries to see people's lives changed through the power of the Holy Spirit around the world. I look forward to getting to know you and seeing the Holy Spirit empower your life.
Frequently Asked Questions
Can I get a refund if I'm unhappy with my purchase?
If you are unsatisfied with your bundle, reach out to us to see if your purchase is eligible for a refund.
As stated in Teachable's Terms of Use, Bundles that contain coaching ARE NOT covered by Teachable's 30-day student refund policy. As such, we highly recommend that you add your own refund policy here.
My bundle includes coaching. How do I schedule my appointment?
Upon purchasing a bundle that includes coaching, you'll receive further instructions on how to book a time for your appointment.
Bundle Contents
Showcase courses and coaching in your Bundle.